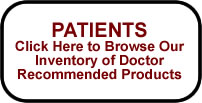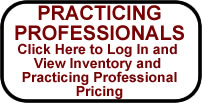 Click below to browse our
extensive product inventory
ABOUT US
We have been helping Chiropractors and Massage Therapists for over 25 years by providing them with latest in Therapeutic Modalities, Adjusting Tables, Massage Tables, and Supplies. We are conveniently located in Cincinnati, Ohio, where many of our Doctors and Therapists have driven to see the latest in Chiropractic and Massage Equipment, new and used in our 5,000 sq. ft. showroom/warehouse. We look forward to helping you with your office needs.
Denis Behm Supply, Inc.
11407 Landan Lane
Cincinnati, OH 45246

Toll Free (800) 733-3106
Local (513) 771-8900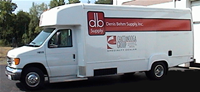 A first for the Tri-State...we have a
Mobile Showroom filled with the
latest in Chiropractic Equipment.